Building brands that
build business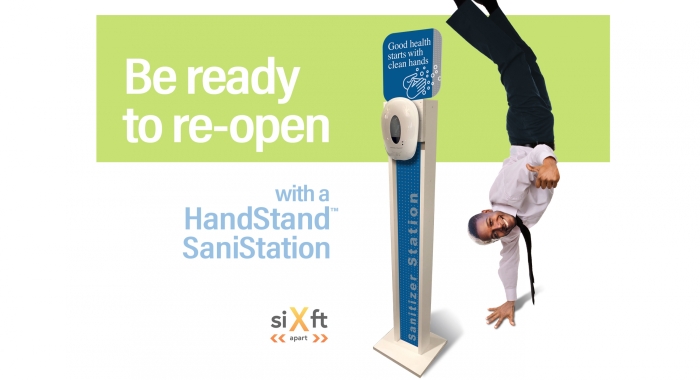 We have a variety of HandStands in stock, including our popular SaniStation model. Perfectly designed for every room, every style, and every budget.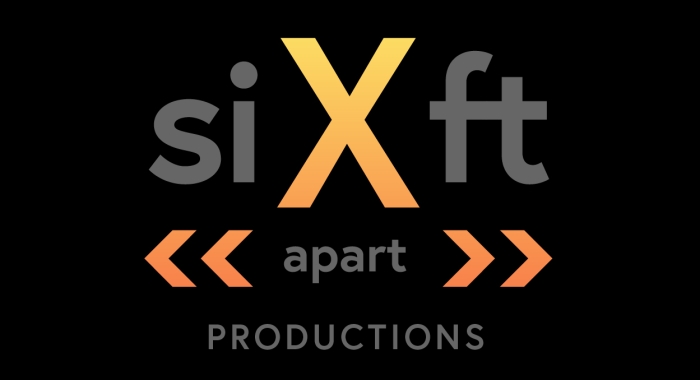 In the spirit of unity during these unprecedented times, we created Beer Friday LIVE, a weekly video podcast that is streamed every Friday afternoon.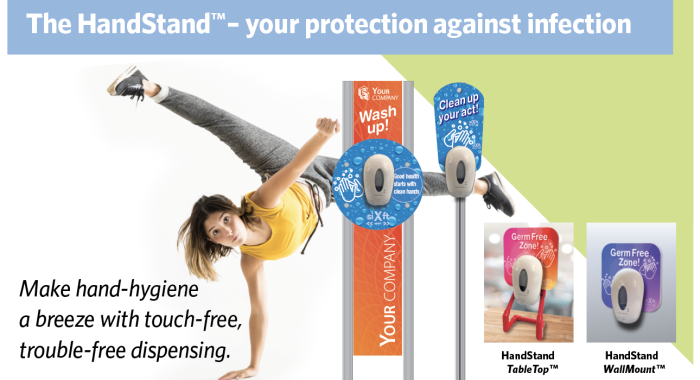 After creating the Six Feet Apart brand, we had one serious question: How can we utilize our design skills to help neighbors and businesses in need?