Building brands that
build business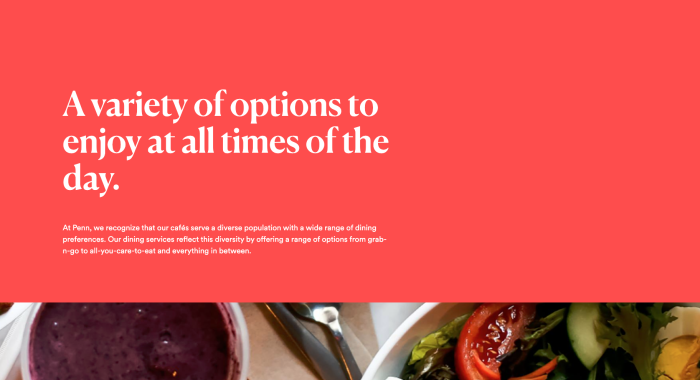 4x3 partnered with design firm, J2, to develop a new website for Penn Dining, at the University of Pennsylvania. The site was part of a complete rebrand of the university's dining services. A break from the traditional Penn brand the site showcases large full photography, custom illustrations and a consumer and retail-focused experience. 4x3 also worked with the locations management services to integrate an API feed of current hours and open locations.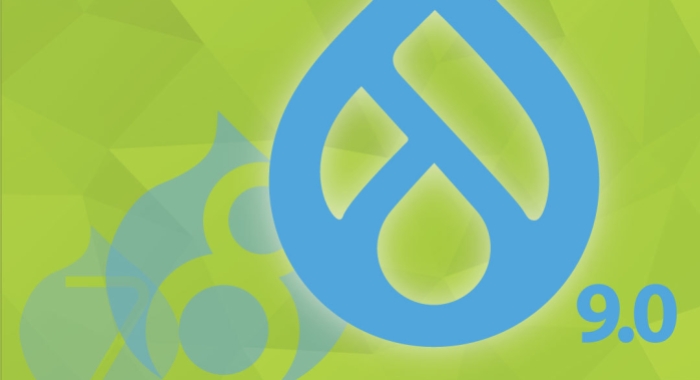 Over a million websites rely on Drupal 7 and Drupal 8 as their content management system (CMS).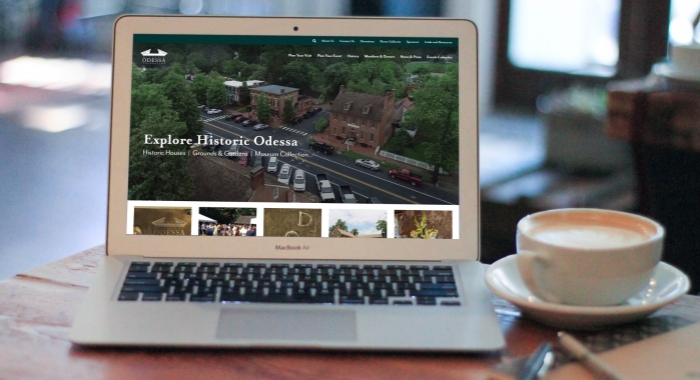 4x3 is proud to announce the launch of the newly redesigned website for the Historic Odessa Foundation. The site features a fresh new design and layout, with prominently features historical information and compelling visual components.