Building sites that
build businesses.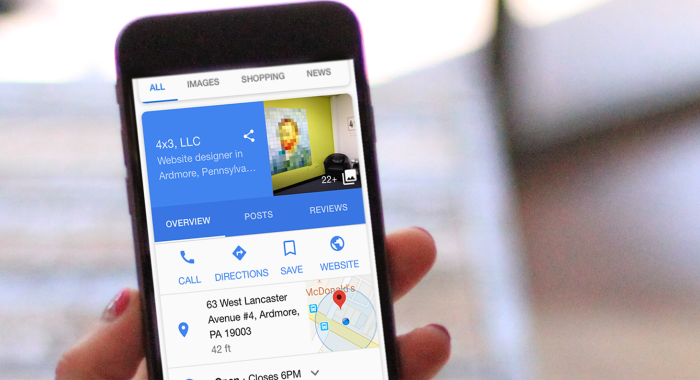 Google is the world's most popular search engine. No surprise there! But have you been utilizing all the benefits Google can give your business?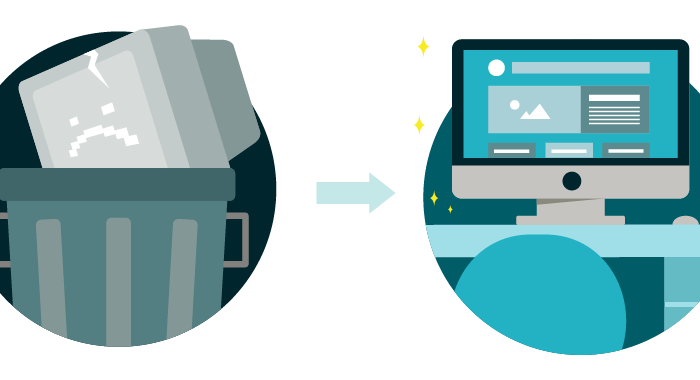 These days, a good smartphone can last for a couple years — or until the battery life starts to die — and each software update can often bring you more problems than fixes. It's around this time when you start shopping around for a new phone, often the same brand, just a new model.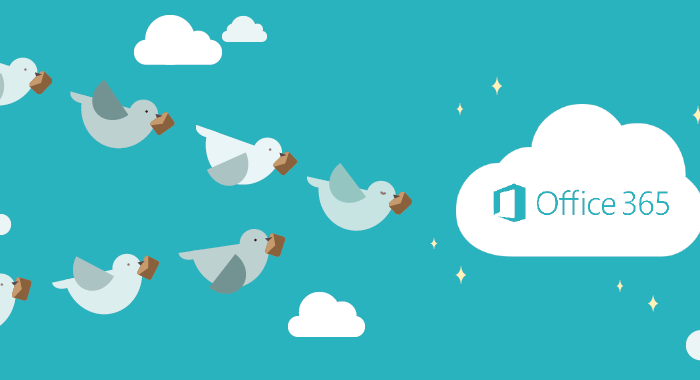 4x3 provides Office 365 email and application management services at very reasonable costs. As an authorized Microsoft advisor, we will work on your behalf to manage and support your email and licenses for your business.