Building brands that
build business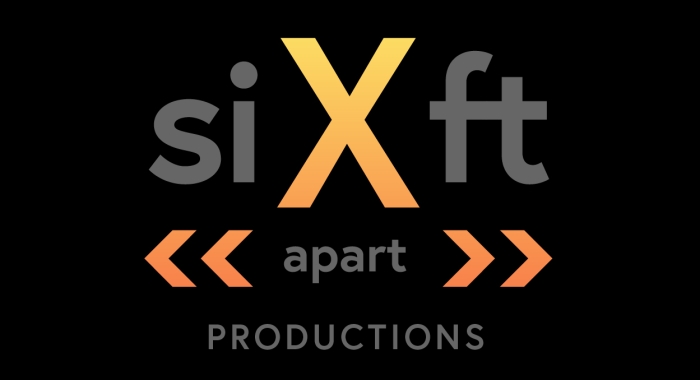 In the spirit of unity during these unprecedented times, we created Beer Friday LIVE, a weekly video podcast that is streamed every Friday afternoon.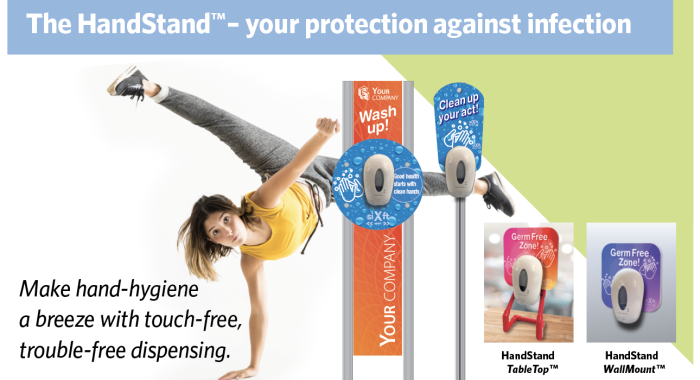 After creating the Six Feet Apart brand, we had one serious question: How can we utilize our design skills to help neighbors and businesses in need?
4x3 launches a new brand: Six Feet Apart as we all - together - struggle through the pandemic. The brand, yet fully defined, is leading 4x3 into the new normal as we launch new products and develop our new video podcast.