Creative content marketing
that builds business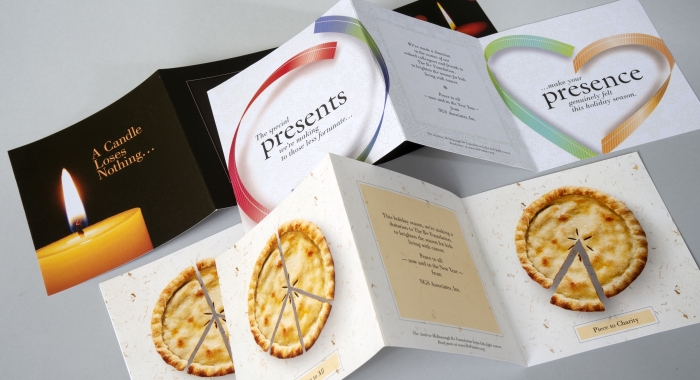 Looking for a custom holiday card to stand out from the holiday clutter? 4x3 can help with concept, design and fulfillment!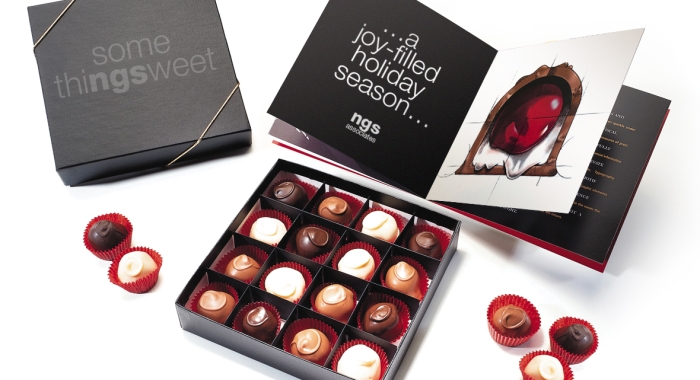 During the Holiday season, send a token of your appreciation to your clients. Let 4x3 help you design fun, classy and memorable gifts for every holiday and budget.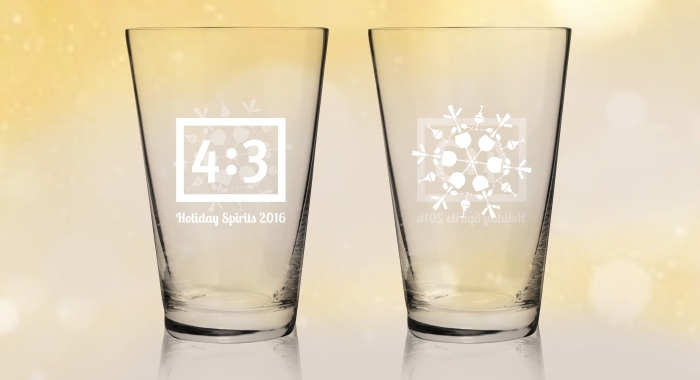 For business owners everywhere, the crucial promotional period is quickly approaching. It's time to wrap up the planning and start executing the perfect holiday promotion.