Creative content marketing
that builds business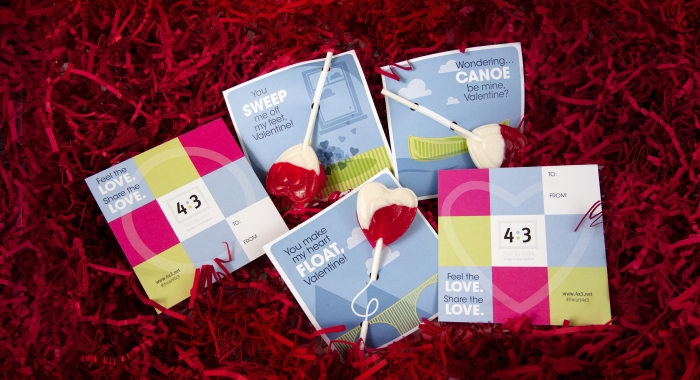 May your day be filled with love, laughter and lollipops.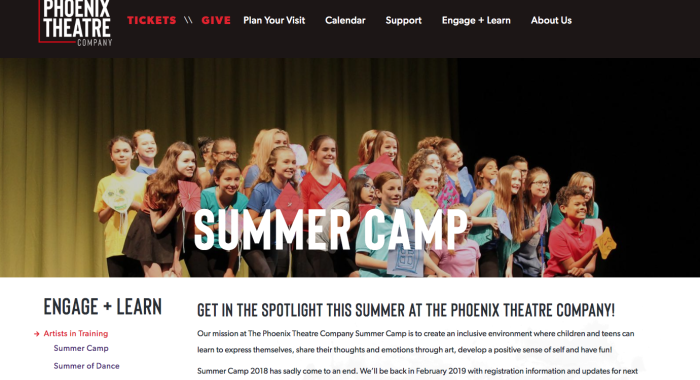 4x3 is proud to announce the completion and launching of The Phoenix Theatre Company's new website.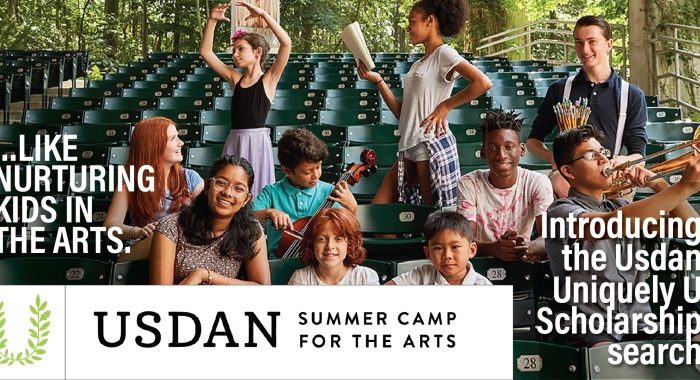 We love our clients for all they do... like nurturing kids in the arts! Usdan Summer Camp for the Arts is kicking off their Uniquely U scholarship search to bring creativity and self-expression to deserving kids this summer.