Building websites that
build businesses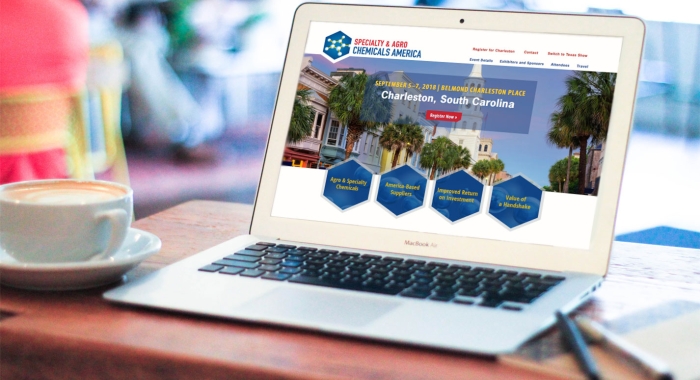 4x3 is proud to announce the launch of the new Chemicals America website.
A brand is not just a name and a logo. When thoughtfully created, a brand's distinct value is reinforced in everything the company does stimulating performance in sales, marketing, and client retention.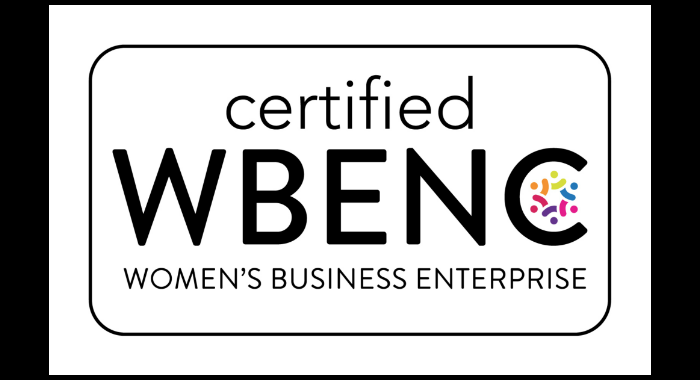 4x3 is proud to announce national certification as a Women's Business Enterprise (WBE) by the Women's Business Enterprise National Council (WBENC).