Building brands that
build business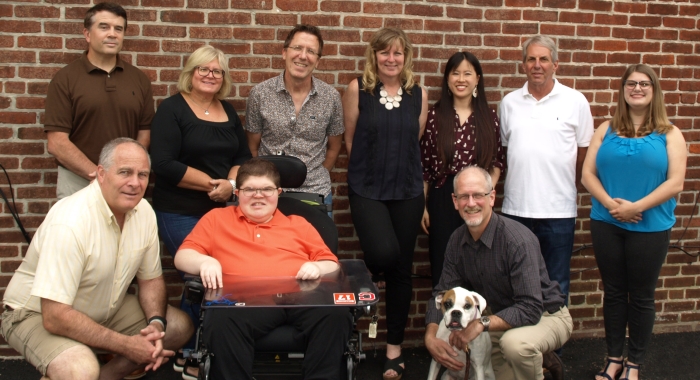 3…2…1…
Earlier this month 4x3 acquired 321 Creative Inc., a Wayne-based design group with a focus on print, branding and advertising. 321 Creative's depth of experience in print-focused design, branding and advertising will complement the online, digital agency-focused 4x3, LLC. 4x3's experience in the digital space will provide added value to 321's current clients.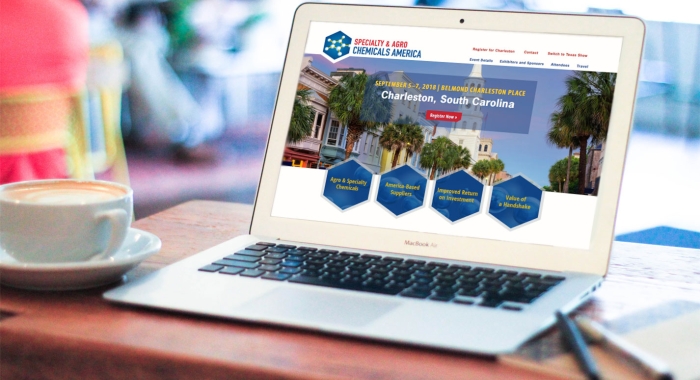 4x3 is proud to announce the launch of the new Chemicals America website.
A brand is not just a name and a logo. When thoughtfully created, a brand's distinct value is reinforced in everything the company does stimulating performance in sales, marketing, and client retention.