Building sites that
build businesses.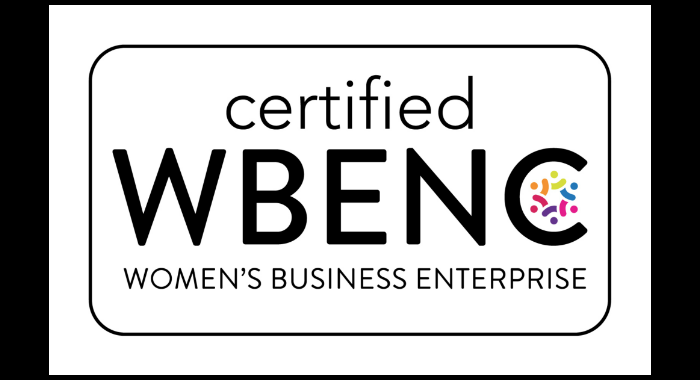 4x3 is proud to announce national certification as a Women's Business Enterprise (WBE) by the Women's Business Enterprise National Council (WBENC).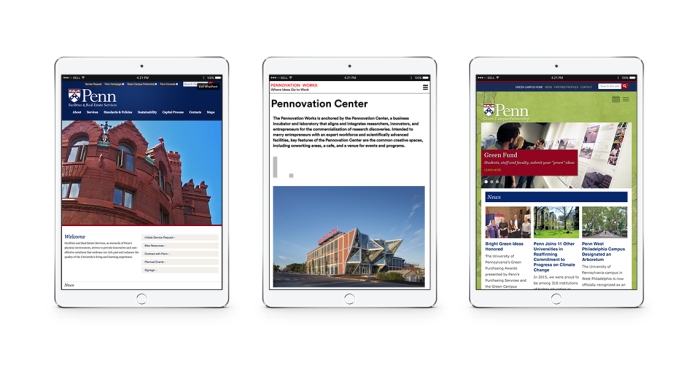 4x3 is proud of the relationship we've developed over the years with the University of Pennsylvania. As a prestigious Ivy League university, Penn is nationally ranked for its academic centers and student research programs.
4x3 manages three websites for the educational non-profit the University of Pennsylvania: Penn Facilities, Penn Sustainability, and Pennovation Works.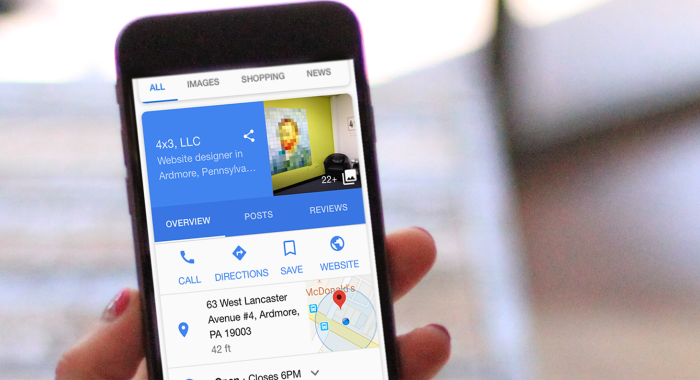 Google is the world's most popular search engine. No surprise there! But have you been utilizing all the benefits Google can give your business?