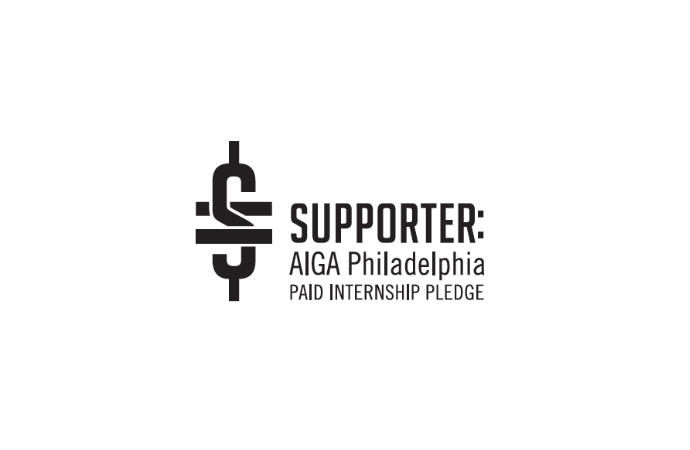 AIGA Philadelphia is making a concerted effort to support the ethical treatment of professional designers and students in the workplace. In an effort to achieve equitable practices, we are ceasing to post unpaid internships to our job site and urging our members to pledge compliance with the Fair Labor Standards Act.
AIGA Philadelphia: Fair Labor Standards Act
4x3 supports this initialtive and has pledged to honor the law and fairly compensate the design students they may employ in the future.