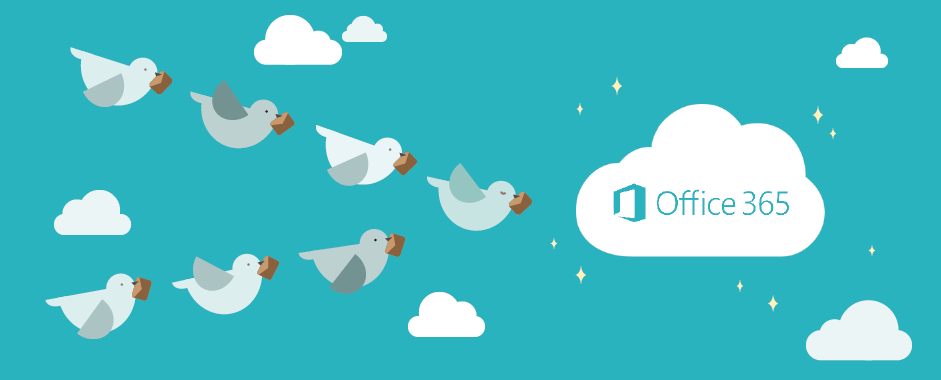 4x3 provides Office 365 email and application management services at very reasonable costs. As an authorized Microsoft advisor, we will work on your behalf to manage and support your email and licenses for your business. 
Our Business/Client Relationship
4x3 takes the work out of managing your email. Spend your time communicating — not managing email accounts, worrying about how to protect your email, or slogging through an inbox cluttered with ads. 
Together we can create a professional partnership that will allow us to connect and control your settings and make administrative changes on your behalf. If you don't already have a relationship with an existing partner, we are more than happy to set up and help you out. 
As a certified Office 365 advisor, 4x3 can help you:
install software platforms
set up new user emails
restore recently deleted accounts
create custom scripts
migrate and sync emails and contacts
manage business licenses
consolidate subscriptions
implement custom spam blockers
advise on account needs and products
manage DNS changes
set-up local devices for newsletters and SMTP mail relay
and more!
Remote server hosting from 4x3 also ensures that your communications are secure and protected from data loss.
Let us be your Microsoft Partner
4x3 is an Authorized Subscription Advisor and Administrator for Office 365. Let us work on your behalf to optimize your email services and ultimately support your business. 
Microsoft Partner Location ID# 3953043
Microsoft Partner ID# 3953042
Learn more about our email management and hosting »
Reasons to Switch to Office 365
Using old Microsoft software or 3rd party email services? Consider switching to Office 365 for more control over your email services at a much more affordable cost. Office 365 platforms are customizable, can be accessed across devices, and offer the latest in anti-malware and anti-spam filtering.
1. Professional and Custom Formatting
Office 365 allows utilization of a yourname @ yourbusiness.com format.
2. Stay Connected Wherever You Are
Office 365 syncs emails, calendars, and contact information across your devices in real time. If you lose your phone, don't panic. With Office 365, you can wipe your data remotely to prevent unauthorized access to your information.
3. Worry-free Email and Built-in Security
Office 365 has industry-leading anti-malware protection and anti-spam filtering to guard your email from those ever-present mail threats.