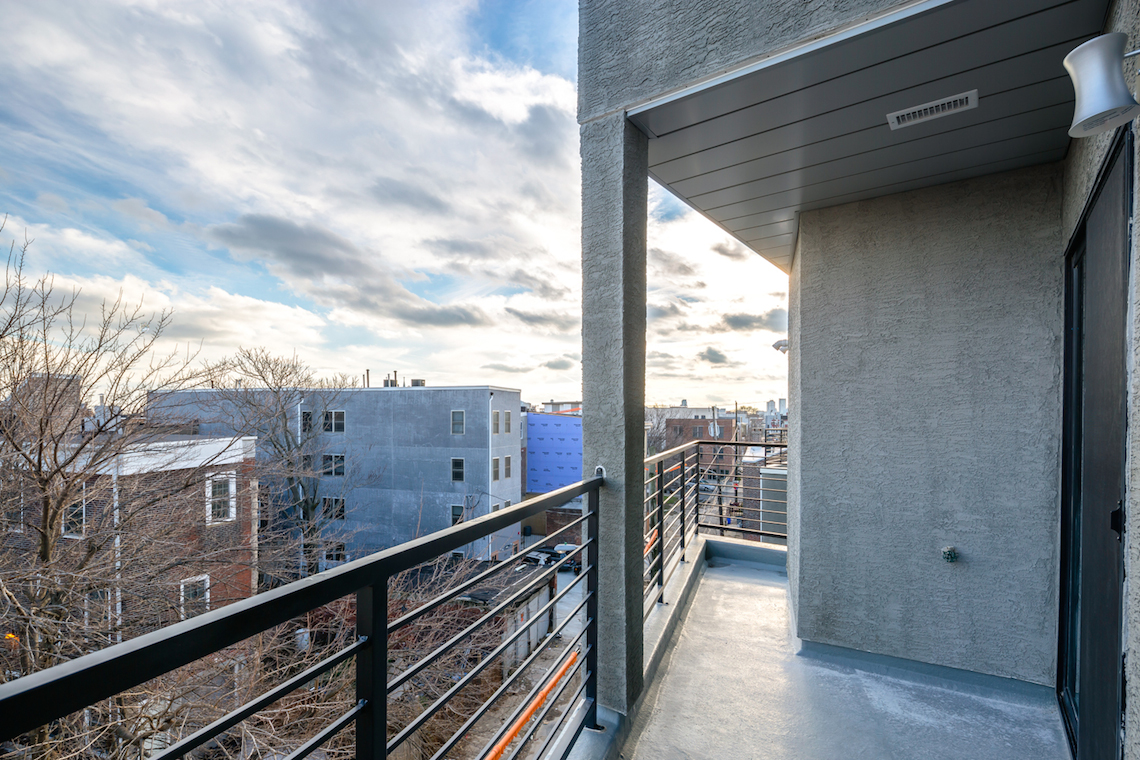 It may seem like a cliche, but New Year's is a time to reflect. We can't help ourselves — times of transition make us pause and think about what's changed in our lives, what's constant, and what's to come. 
This past year has been a big one for 4x3. We've taken on a number of new clients, including Triage MD, the Arizona Opera, Goff Rugby Report, Healthscope and the John Templeton Foundation. 
We helped other clients launch exciting new ventures - such as AGA Developers' Trenton Stables project, or the Center For Hunger Free Communities' Eat Cafe (coming this spring). 
We traveled to the Jersey Shore, Virginia Beach and Charlotte to bring exciting, championship-caliber rugby to fans and players. 
We bid a fond farewell to our Web designer Rachel Schmitz, and welcomed a talented new colleague, Liza Mansour. 
There's exciting stuff in the pipeline, too — new projects and interesting challenges for 2016. Even as we grow, we try every day to stay grounded in our basic approach — design-centered, marketing savvy and personal.
We're proud of what we've accomplished, and would like to thank our clients, families, friends and supporters. Without you, none of this could happen!
Best wishes for a great 2016 from all of us here at 4x3.