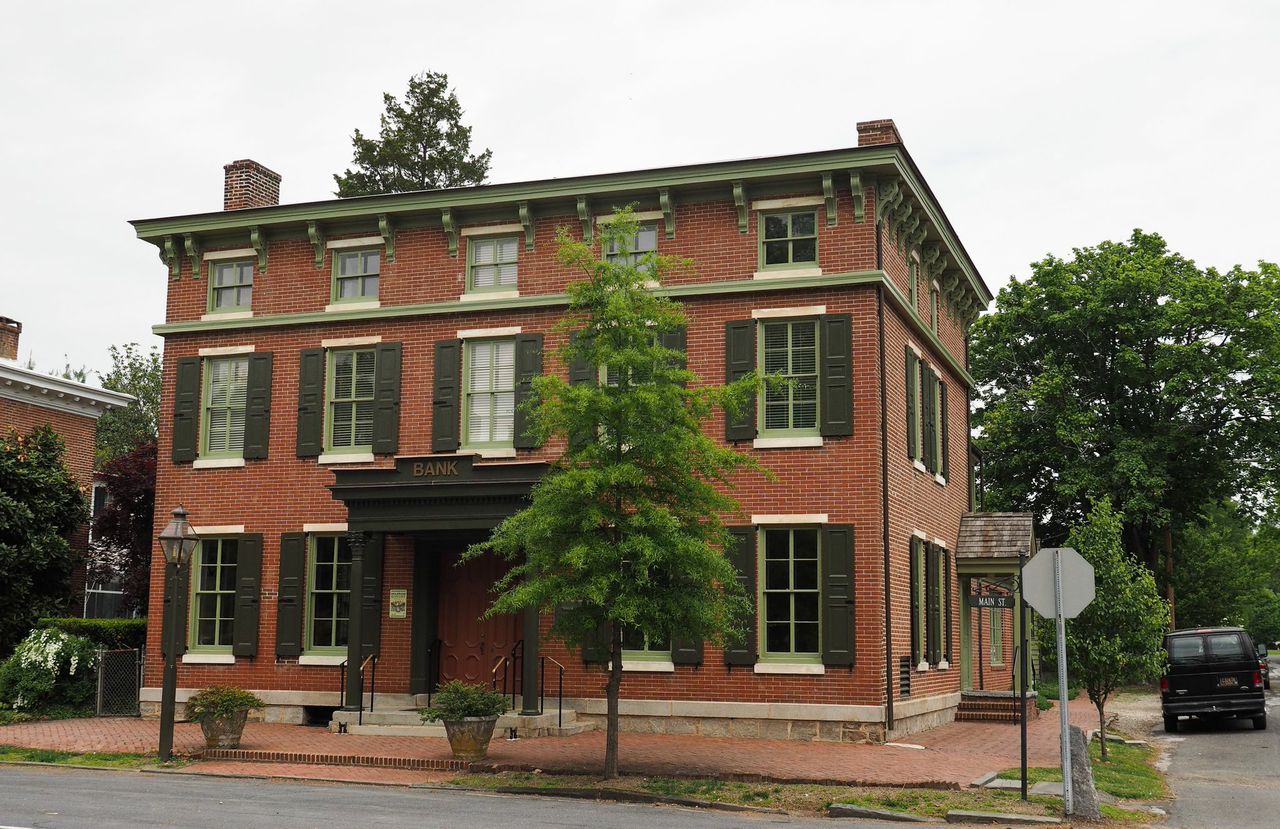 4x3 is please to announce their new client, The Historic Odessa Foundation. The project will entail a complete redesign of their current website along with the implementation of a customized Drupal CMS.
The main focus of the new site will be to develop a website for Historic Odessa that provides information for historic preservationists, adult tourists, families and school groups. The site will prominently feature custom photography, provide easy access to information, and include a "virtual tour" that promotes their visual presence.
Historic Odessa Foundation
The mission of the Historic Odessa Foundation is to preserve and encourage the use of it's historic buildings by the general public, students, and scholars in order to learn and appreciate the history, architecture, daily life, and furnishings of Delaware's colonial period with the anticipation that this process will contribute to the quality of life in the town of Odessa and the region.