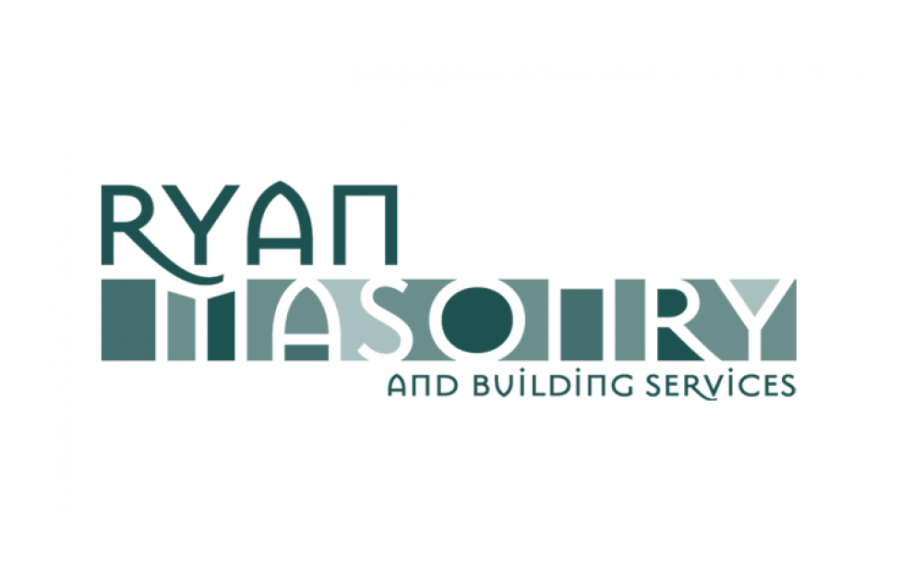 We're pleased to announce that Chris Ryan and Ryan Masonry has taken us up on our offer to implement and manage their social media marketing package.
4x3's Latest Social Networking Client
As an owner-operated company, Ryan Masonry specializes in small to medium-sized projects, taking pride in their outstanding attention to detail, unique and customized solutions and ability to manage and execute every aspect of your home improvement job. With over 17 years of experience in custom masonry, Ryan Masonry provides the highest quality service and materials to enhance the beauty of your home – both inside and out.
Connect with Ryan Masonry
Follow Ryan Masonry on Twitter
Follow Ryan Masonry on LinkedIn
Like Ryan Masonry on Facebook  
Social Media Marketing Packages
Expose your site to new people, generate more traffic to your website and ultimately a larger customer/client base. Get in the game. Social media is the future of the internet - make sure you are a part of it! Call or email for more information on social media package pricing.