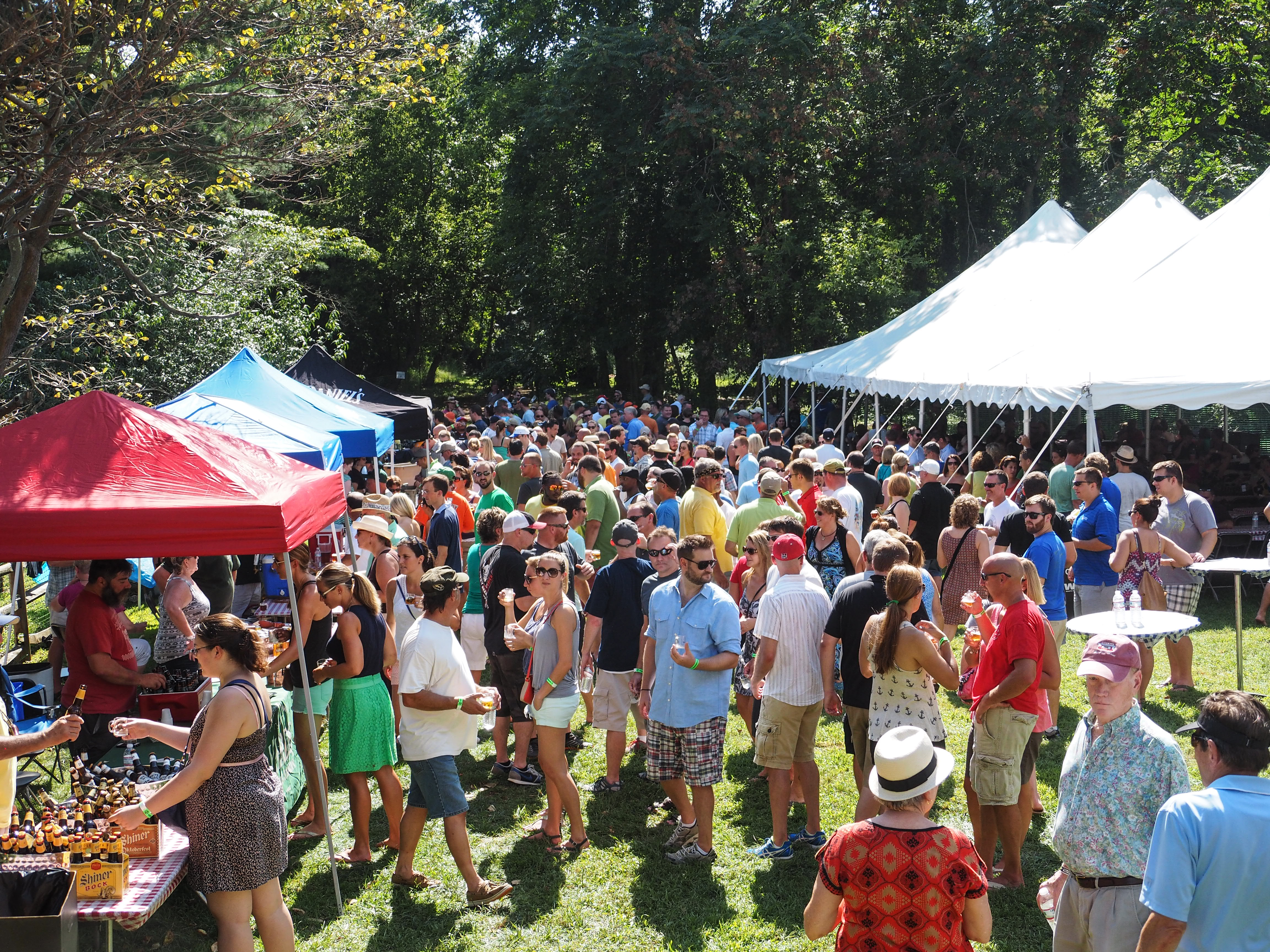 The first annual Historic Odessa Brewfest, held Sept. 6, 2014, was a huge success. Over 1400 visitors enjoyed gourmet food and spirits, local artisan crafts, historical demonstrations and award-winning ales, stouts, lagers, cider and Belgian brews from 47 craft brewers.
We at 4x3 LLC are proud of the role we played in making the festival a success. Working closely with the Historic Odessa Foundation, we designed and built a dynamic, visually appealing, easy-to-navigate website that looks equally great on phones, tablets and desktops. But we did not stop there. We developed a comprehensive marketing and social media strategy designed to drum up excitement, ticket sales and interest in the Odessa Brewfest brand.
4x3 Brand Awareness and Content Marketing
To raise awareness of the festival locally and regionally, we provided:
Brand awareness (messaging and overall brand identity online and in print)
Research (intelligence on beer festivals and other comperable events) 
Content (news, press releases and e-newsletters)
Promotion (our much-heralded brewbracket contest; social media management; brewer partnerships) 
The #BrewBracket
4x3 designed a brew bracket contest modeled after the college basketball field of 64. Utilizing posts on Facebook and Twitter, users voted for their favorite beers by liking, sharing and commenting. The contest, which featured entertaining and informative descriptions of the beers and breweries participating in the festival, drove daily interest among brewers, vendors, beer drinkers and regional media, leading to increased followers, site visitors and ticket purchases.
The effort culminated in a Final Four held live on the day of the festival. Attendees voted in person with their smartphones at a social media booth (manned by us) and claimed prizes such as t-shirts, coasters, hats and keychains.
The Result for the Festival in Just 3 Months
Nearly 600 interactions on social media related to BrewBracket posts.

Over 900 Odessa Brewfest Facebook page likes and 870 Twitter followers.

Site visit jumps of 60% to 100% on days matchups were promoted.
The Brewfest returns Sept. 12, 2015—and 4x3 will once again be leading the marketing and promotion efforts. Look for us at this year's festival—we'd love to meet you!