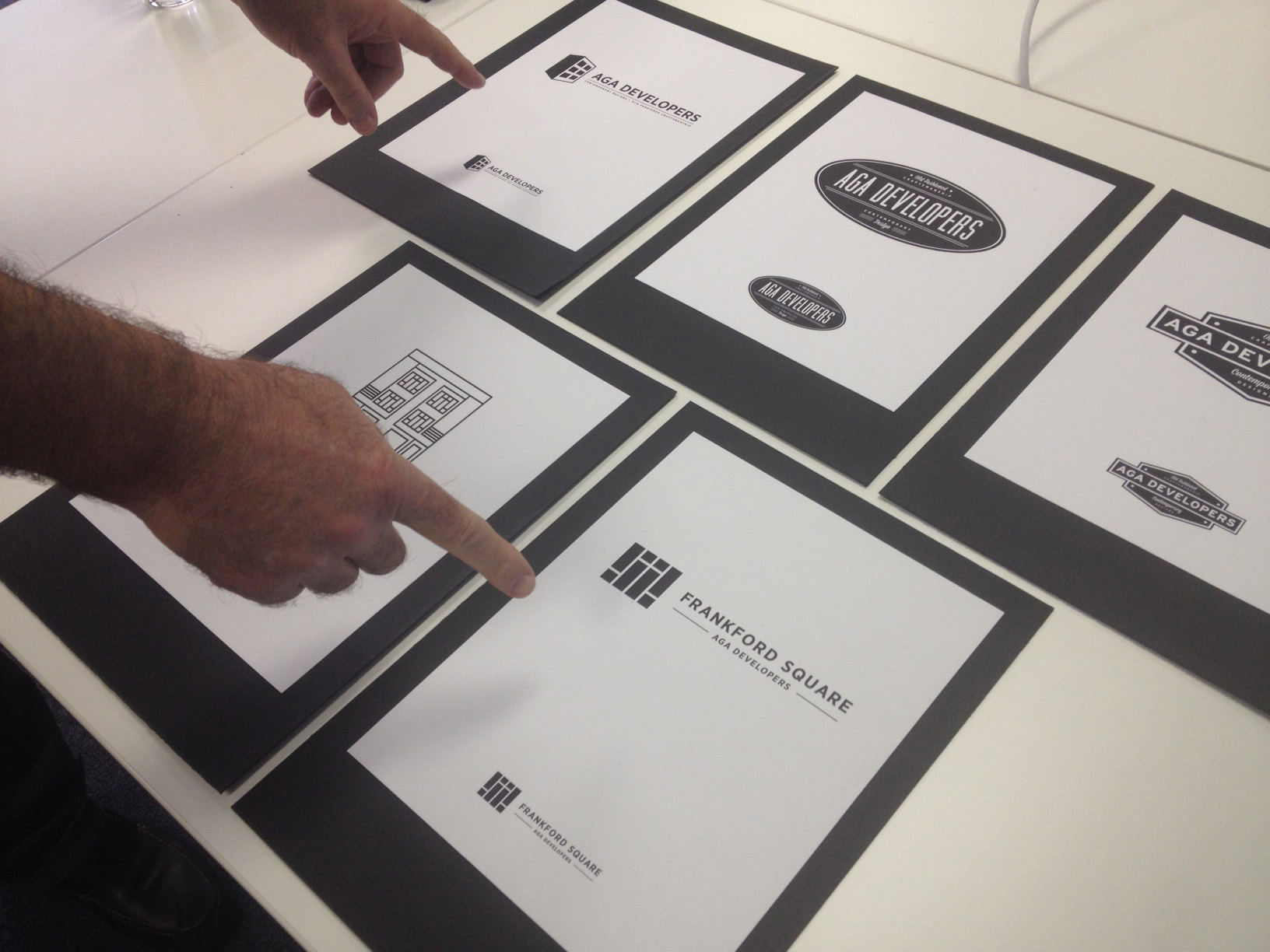 4x3 is proud to announce that AGA Developers has been added to our list of clients. We will be providing AGA Developers with a variety of services including website development and design as well as branding.
AGA Developers are builders that specialize in development in urban sections of Philadelphia. Energetic, determined, and goal-oriented, AGA is a fantastic company that shows an incredible level of attention to detail. We're beyond confident that the branding and web design we develop for AGA will reflect these qualities and give them a more polished, dynamic web presence.
It's always exciting for us to work with a business as dynamic as AGA Developers. We are looking forward to giving their web presence and branding a jumpstart, and can't wait to unveil their new website in December 2013!