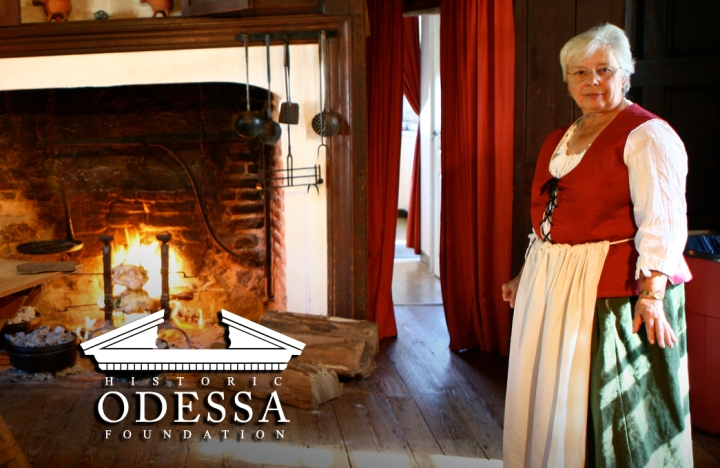 Through our campaigning on social media, we assist the Historic Odessa Foundation in their mission to engage the community with educational workshops, historic tours, and school visits.
Grace Rieck
Content Developer
In colonial times, the tranquil village of Odessa was a busy grain shipping port known as Cantwell's Bridge. Today, visitors can stroll its tree-lined streets, tour the beautifully-restored 18th and 19th-century houses, wander through picturesque gardens, and dine at the historic Cantwell's Tavern, which welcomes guests just as it did nearly 200 years ago.
Promoting Year-round Tours and Events through Social Media
4x3 coordinates ongoing social campaign content for Odessa's lectures, workshops and clinics, 18th-century hearth-cooking demonstrations, annual events including the Easter Egg Hunt and Odessa Brewfest, and December Holiday Tours featuring candlelight evenings and a new theme each year.
Social platforms: Facebook, Twitter, Instagram, Pinterest