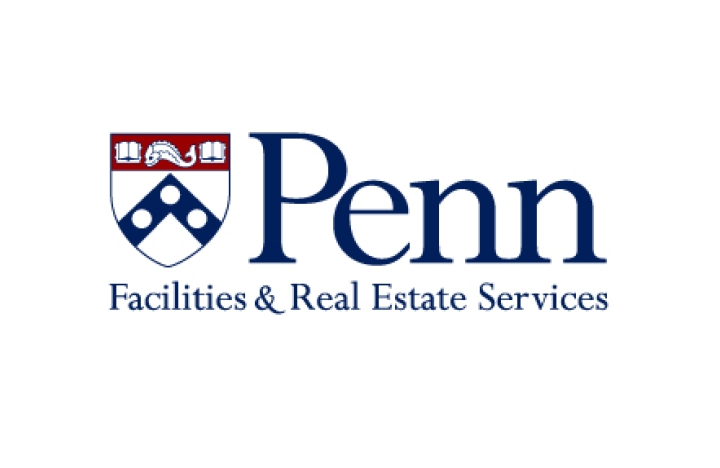 We are very pleased with the redesign of the Facilities and Real Estate Services website. 4x3, LLC worked with our team to make our site more visually appealing and easier to navigate. Our site is also easier to maintain thanks to our newly designed content management system.
Taylor Berkowitz
AICP, SENIOR PLANNER, SPECIAL PROJECTS, UNIVERSITY OF PENNSYLVANIA FACILITIES AND REAL ESTATE SERVICES
We have proudly worked with the University of Pennsylvania on a variety of projects. We have assisted them with Google Maps API custom design and site integration, custom programed user login, and Drupal CMS and web hosting.