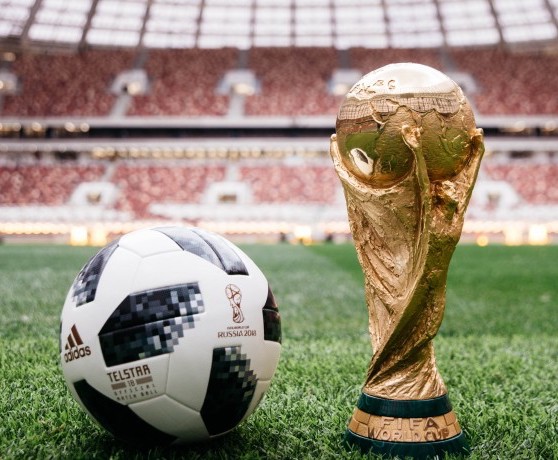 The USWNT has enthralled the country with their run to a World Cup soccer championship — and rightly so. The U.S. women's national team is a group of tough, talented athletes who demonstrate amazing play when it matters most. 
I'm sure I'm not the only one who has wondered, why now? This team went to the finals in 2011 and won it all in 1999, and yet, from a popularity standpoint, this has proven to be the breakthrough year for women's World Cup soccer. There was excitement around the 2011 game, but nothing like 2015. 
Women's World Cup soccer hits critical mass
Several reasons are floated for the USWNT's explosion in popularity. The team was relatively unknown going into 2011 and gained a big following during that exciting World Cup run—it might be said that 2011 "set the table." Momentum grew with the 2012 Olympics and a third-consecutive Gold Medal win for the American women. 
More broadly, there's Title IX and the huge interest in soccer on the youth and college level. This team's fan base has been steadily growing behind the scenes for years. 
Marketing Soccer
The personalities and stories around the team matter too. Olympic hero Carli Lloyd took it to the next level with her World Cup performance. The Hope Solo saga, with accusations of domestic abuse and spirited defense of the star goalie, added to America's fascination with the team (I argued in my last blog that, from a marketing standpoint, even negative attention can work in a brand's—in this case the team's—favor). 
Like many pop-culture phenomena, it took a multitude of factors coming together to create that critical mass. Sometimes the best thing a marketer can do (and yes, FIFA funds a huge marketing effort) is read the signs and figure out how to amplify and encourage an already-existing trend.