Certiport is dedicated to helping people succeed through certification. Certiport's globally-recognized credentials are aimed at enhancing individual productivity, marketability, and value.
Conference Promotional Materials
Certiport's Global Partner Summit was in need of pre-conference promotion as well as on-site materials. We handled all print materials from Save-the-Dates and Invitations through to conference programs, name badges, signage, and more.
Event promotion also included design of the conference website, used pre- and post-event by administrators and attendees.
Related news.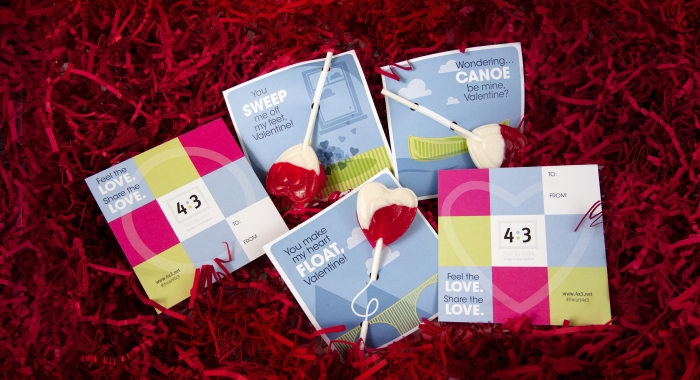 May your day be filled with love, laughter and lollipops.
A brand is not just a name and a logo. When thoughtfully created, a brand's distinct value is reinforced in everything the company does stimulating performance in sales, marketing, and client retention.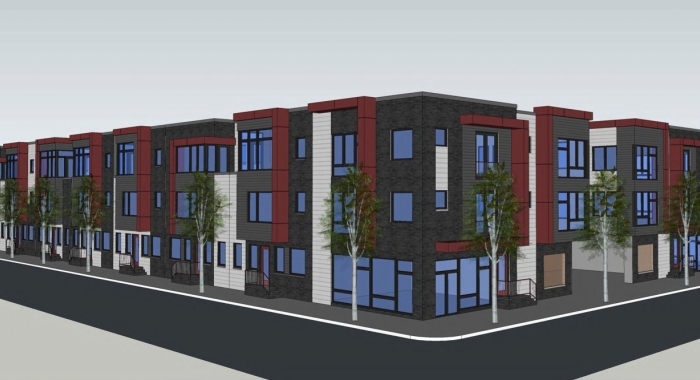 Social media, viral videos, pop-up events—there's lots of fun options these days for marketing your business. In all the enthusiasm for new media channels, some of the older strategies can get left by the wayside. When it comes to reach and ROI, however, sometimes there's no better path than the tried-and-true press release.