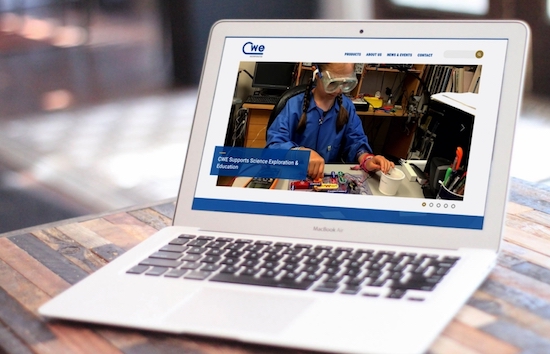 4x3 is proud to announce the completion and launching of the CWE Scientific Instrument website.
Developing an Organized, Content-Rich Website
CWE requested an organized way to manage scientific instruments in a way that reflects an extensive online product catalog with an easily-searchable database. With this in mind, 4x3 created a custom, fully functional site to manage content in a SEO-friendly and organized manner.
4x3 developed the website in Drupal, creating an inviting, user-friendly website that integrated custom Drupal modules and navigation tools to enhance the functionality of the site.