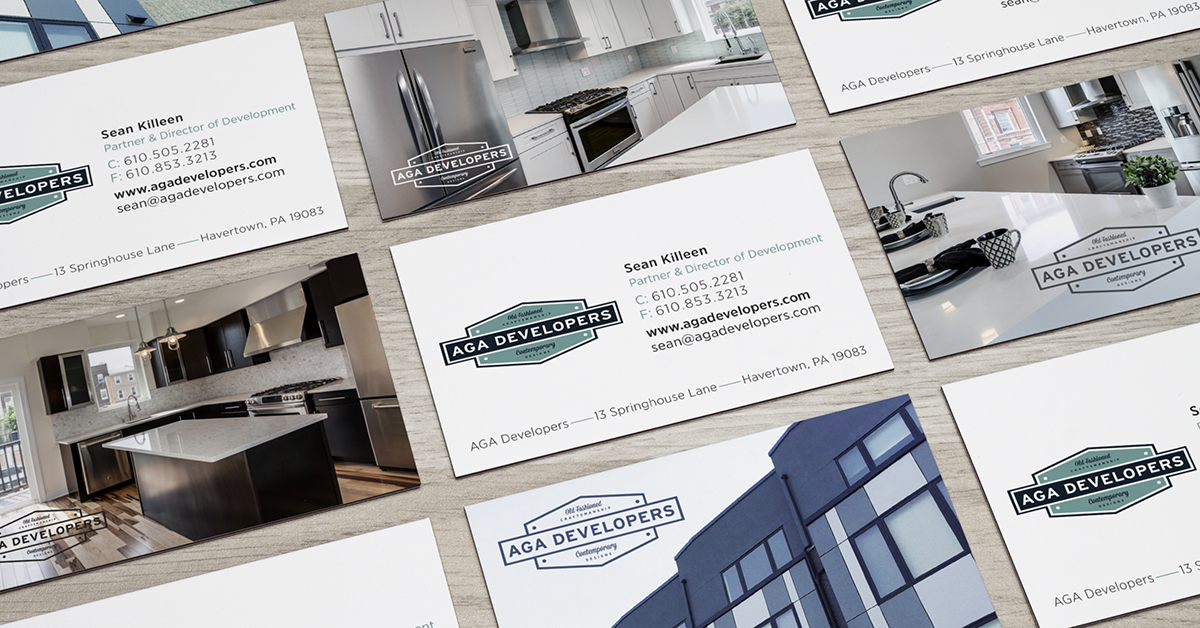 Establish Your Brand with 4x3
Designing and building a brand is an art and a process that we love here at 4x3. We feel our work over time speaks to our passion. Our team of graphic designers will work with your company to determine the essence of your brand and translate it into a visual representation of your company.
Already have a brand? Then let's talk about a refresh.